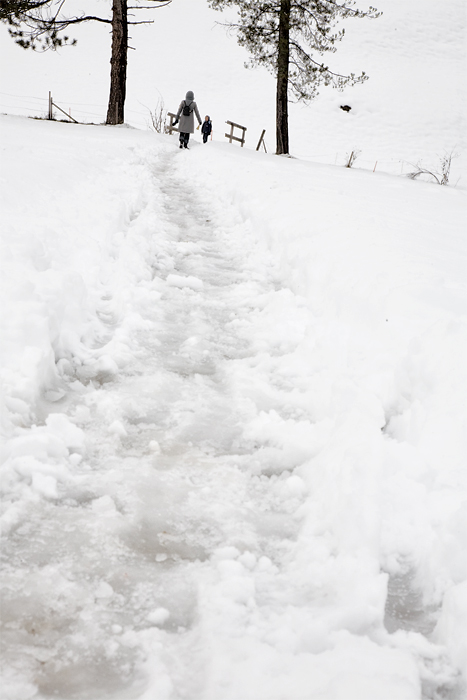 31 October 2008 | 12:59 pm
Gstaad
Very nice monotone photo. Winter has arrived.
yungyaw
on 11 Nov 2008
Lovely way of making a path for the eye to follow :-)
Claus Petersen
on 26 Apr 2009
Something very beautiful about this. Great composition!
Nancy
on 11 Dec 2009
Camera: Canon EOS 5D
Shutter speed: 1/200 sec
Aperture: f/20
Focal length: 65 mm
ISO: 200


I bought my camera (Canon EOS 5D) and lens (Canon 24-105mm f/4L IS) on the official Canon Outlet on eBay.